With New Residency Program, TBA Aims To Close the Theatre Leadership Gap
---
by Edward Guthmann
A 2020 report from the Asian American Performers Action Coalition studied the 18 largest non-profit theatres in New York as well as Broadway companies during the 2017-18 season, and showed that 80 percent of playwrights, 85.5 percent of directors and 60 percent of actors were white.
That racial imbalance exists nationwide and for too long, the stages of American theatre have reflected a narrow spectrum of American life. To shift the balance in our region, Theatre Bay Area last year introduced the Arts Leadership Residency program, an initiative designed to open arts-leadership opportunities to historically marginalized groups. Four artists-Maya Herbsman, Aidaa Peerzada, Leigh Rondon-Davis, and Michael Wayne Rice-were chosen to participate in the residency program, which provided support for directors aspiring to become artistic directors.
This year, three to four additional artists, both aspiring artistic directors and aspiring managing directors, will be chosen for the second round in the initiative. Their residencies will run from August 31, 2021 to December 31, 2022. Since applications are made in tandem by a theatre company and prospective resident, TBA recently conducted an online matchmaking event to facilitate partnerships. Applications must be submitted online by 5 p.m. on August 31.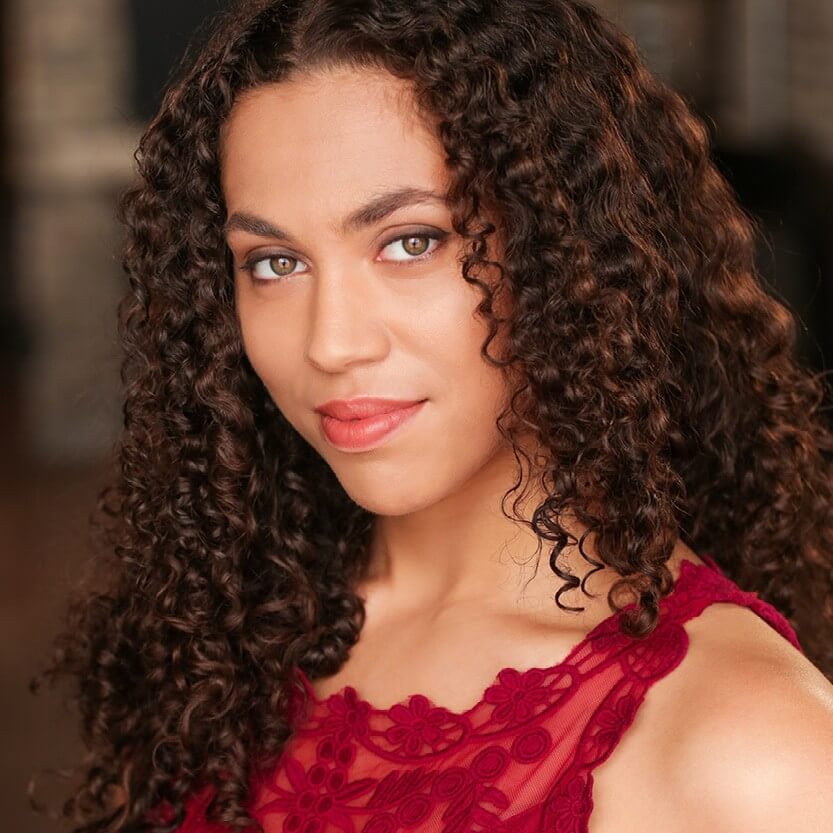 Aidaa Peerzada
"We want to see arts leadership nationwide reflect our diverse population," says TBA programs officer Melissa Hillman. "Disabled people are routinely left out of conversations around diversity in the arts. BIPOC have seen a great deal of recent conversation about inclusion and diversity, but concrete action has been very slow, and a lot of it has been window dressing. Yet, when we include disabled people, BIPOC, trans people, etc. in any workplace, especially in the arts, the quality of the programming increases."
Residents are mentored by a theatre's artistic director or managing director, and become involved with a variety of leadership tasks: programming, budget, fundraising, marketing, audience development, talent acquisition and retention, and project management. Residents also have the opportunity to direct or produce at least one creative project, and are expected to sit on the panel reviewing the following year's group of residency applications.
Each hosting theatre company receives a $12,000 grant from TBA to cover the costs of hiring a theatre artist for a 12- to 16-week residency (480 to 640 hours). Funding for the grants came in part from the National Endowment for the Arts, and from Amazon.
"The program has been a real boon for us," says Lisa A. Tromovitch, artistic director of the Livermore Shakespeare Festival. "These are difficult times, and being able to not only continue our work as theatre artists, but to do so with the hope of a future, has kept our spirits up."
Michael Wayne Rice
Tromovitch is mentoring Michael Wayne Rice, a Black actor, educator, and director. Rice is collaborating with playwright Diana Burbano on a play about BIPOC scientists, set to showcase in November at the Livermore Shakespeare Festival's Science at Play festival.
Rice, who became TBA's membership officer earlier this year, says the Arts Leadership Residency "is unique because there is no degree, no program in any school that can prepare the artist to be an artistic director of a theatre."
"Opportunities for emerging arts leaders are too scarce," says Ariel Craft, artistic director of Cutting Ball Theatre. "For much too long, opportunities for early career arts administrators have just looked like dismally paid, personally unsustainable apprenticeships and fellowships. If we don't carve space in our organizations for our future industry leaders to build their skills, and make a reasonable wage doing so, then how do we expect to have a thriving field?"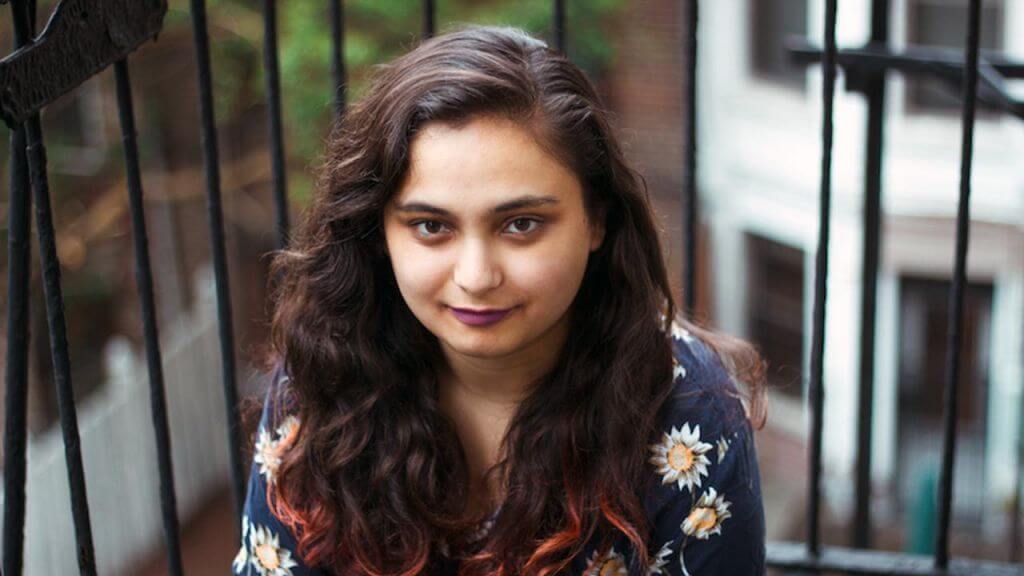 Maya Herbsman
Craft is mentoring director Maya Herbsman, who is developing a play about the ancient Greek poet Sappho with Filipino American playwright Aimee Suzara. "As a young queer, brown and disabled woman," Herbsman says, "it feels like an incredible gift to get to immerse in this type of learning, something that will set me up for success in the rest of my career."
Patrick Dooley, founding artistic director of Shotgun Players in Berkeley, is mentoring resident Leigh Rondon-Davis. A performer since age 5 and a native of Brooklyn, Rondon-Davis is working with playwright Deneen Reynolds-Knott on a workshop production of Babes in Ho-Lland, a play about young queer Black women that will premiere in January, 2022.
"Small and mid-sized arts organizations are always so tremendously under-resourced," Dooley says. "We can barely pay our staff, artists, and other brick-and-mortar commitments, much less fund a position for an emerging leader. That creates a breakdown in our ecosystem. It also perpetuates the historical trend of privileged artists getting these positions because they can afford to work for free. This program opens up the field so we can provide opportunities to the other amazingly qualified leaders looking for a shot."
Leigh Rondon-Davis
"My time as a director-in-residence was invaluable," says Rondon-Davis,
because I was able to learn from and work alongside established artists and leaders, and also flex my wings and be a huge part of shaping what is next for Shotgun and Bay Area theatre."
Dooley, who founded Shotgun Players in 1992 in the basement of a pizza parlor, says the residency program "made it possible for us to truly dedicate time to analyze, evaluate, explore, and reimagine what it means to be a leader in a 21st-century arts organization. The fact that our particular residency also overlapped with the pandemic and our industry's reckoning with racism and systemic bias meant that we had time to really dig deep into solutions."
The Arts Leadership Residency program will continue next year. "We are currently seeking funding for round three," Hillman says. "The plan is to continue to expand the program in both breadth and depth, building on past success to create an expanded program."
Edward Guthmann is a journalist, author and former staff writer/film critic at the San Francisco Chronicle. Go to www.EdwardGuthmann.com